The land of milk, honey and spirits: Inside Israel's first whiskey distillery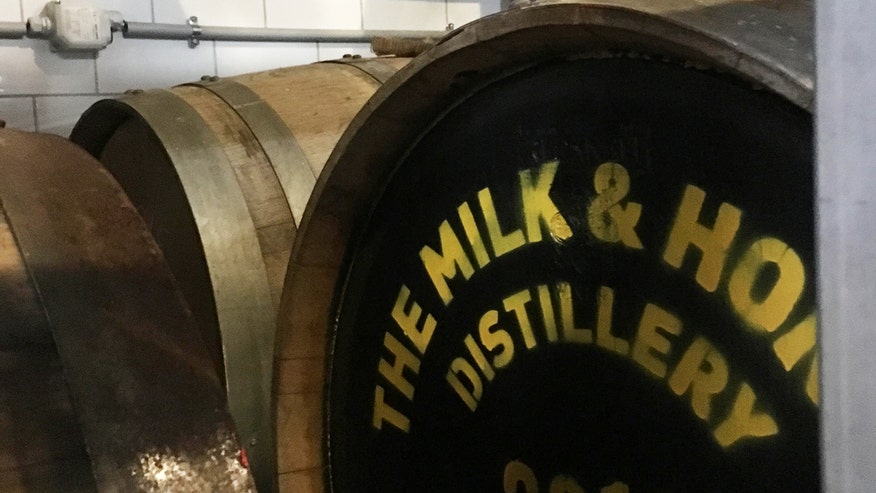 Behind a small doorway in the heart of an industrial area of Tel Aviv , not far from the old port of Jaffa, resides the first whiskey distillery in Israel.
The Milk and Honey, a name right out of the Book of Exodus, started out as a dreaming by six high-tech entrepreneurs who wanted to create something for themselves and their friends.
We started out attaining beer in our living room, as a hobby, said Gal Kalkshtein. And then one night, one of us told perhaps we should try whiskey. We did some research, and then we decided to start a crowdfunding campaign.